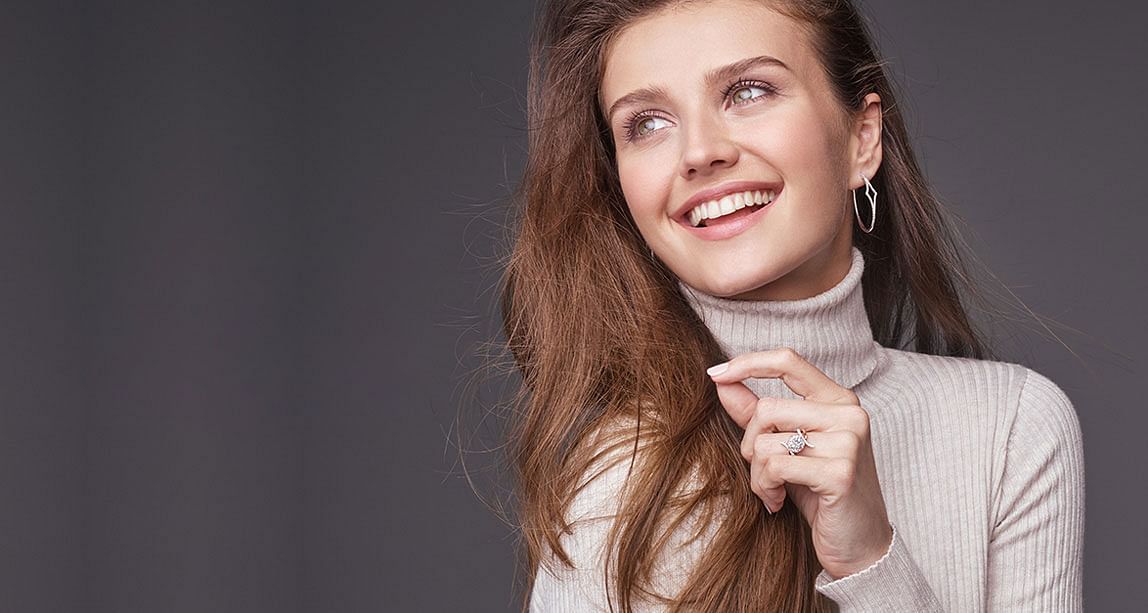 bridal collection
renewal
inspired by renewing your wedding vows by remounting an engagement ring to reflect continuous and evolving love.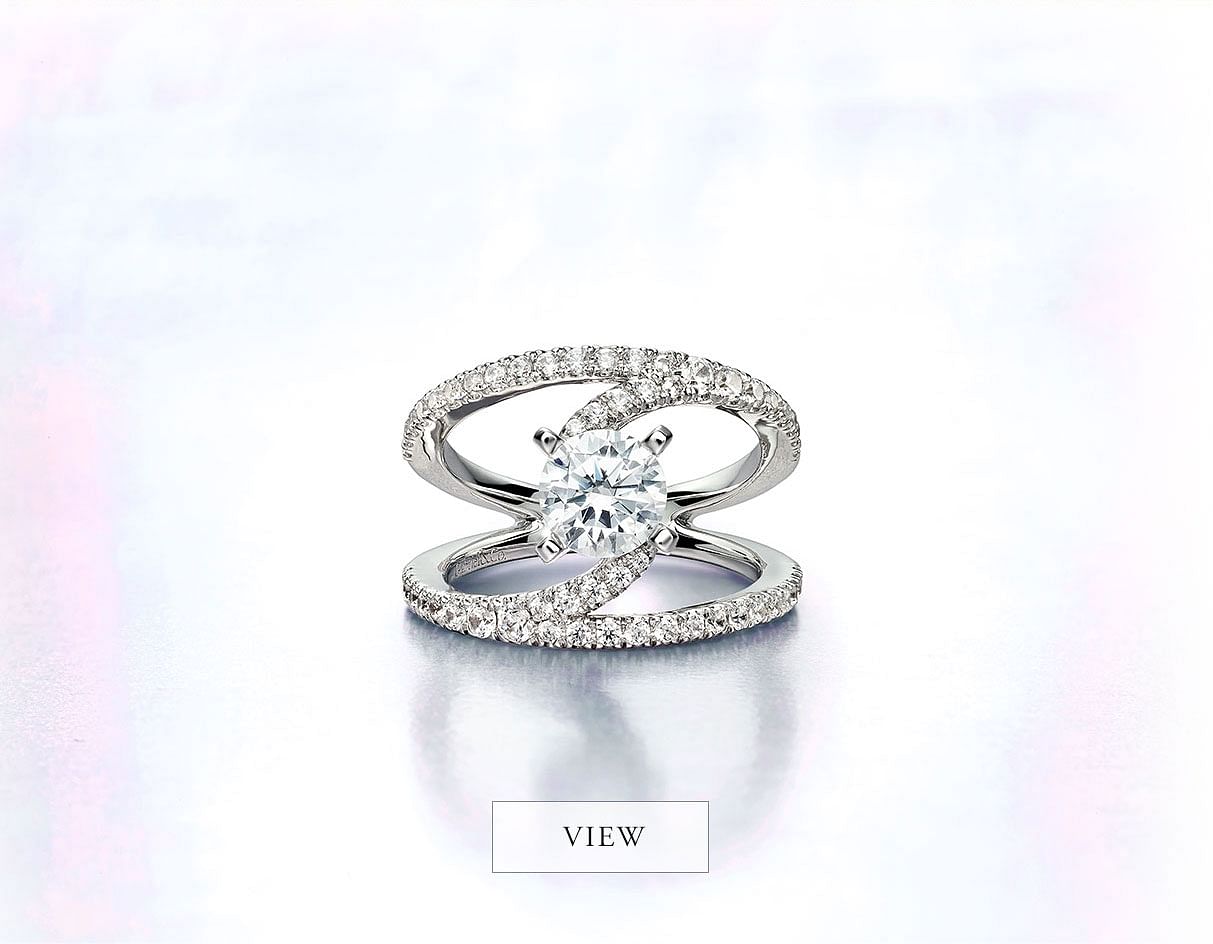 NOVA™
Renewing vows somehow devolved into a knee jerk reaction to just buy a bigger stone. But Gabriel has decided to rethink the entire ring, either by remounting the original stone, or using a new one, in a silhouette so unexpected and exciting like our knockout NOVA™ setting, that turns the ring into a vibrant symbol of this fresh chapter you have chosen for the rest of your lives together.
View All

Shop By
Collection
Gabriel's exclusive remounting collection, designed so that your most precious memory of the best day ever can now gleam as brightly as the eyes you will always love to look at.
View All

SHOP renewal collection top 4
Exquisite yet defined pave diamonds come together in this opulent collection inspired to exude radiance and captivate beauty.
view all