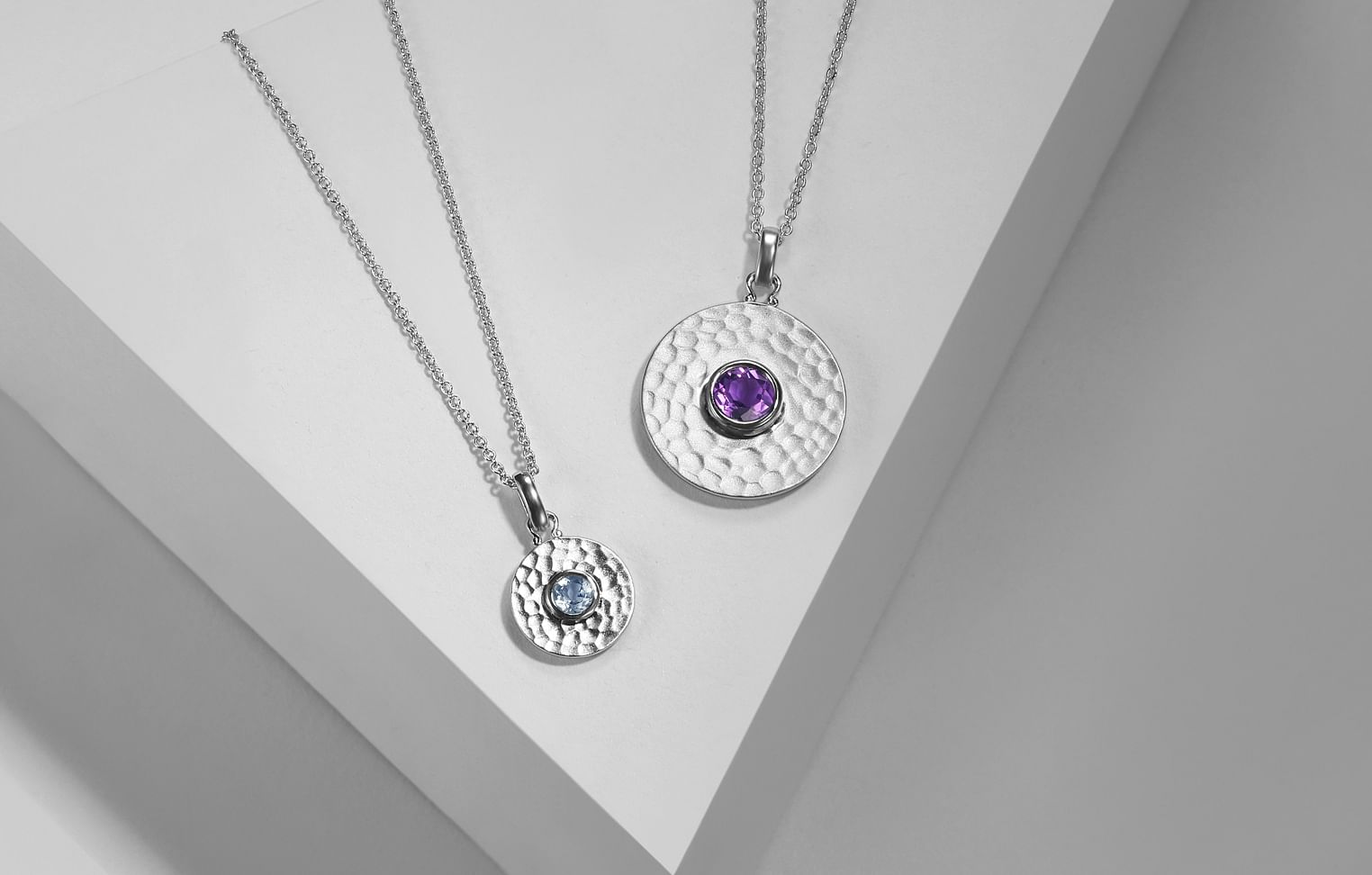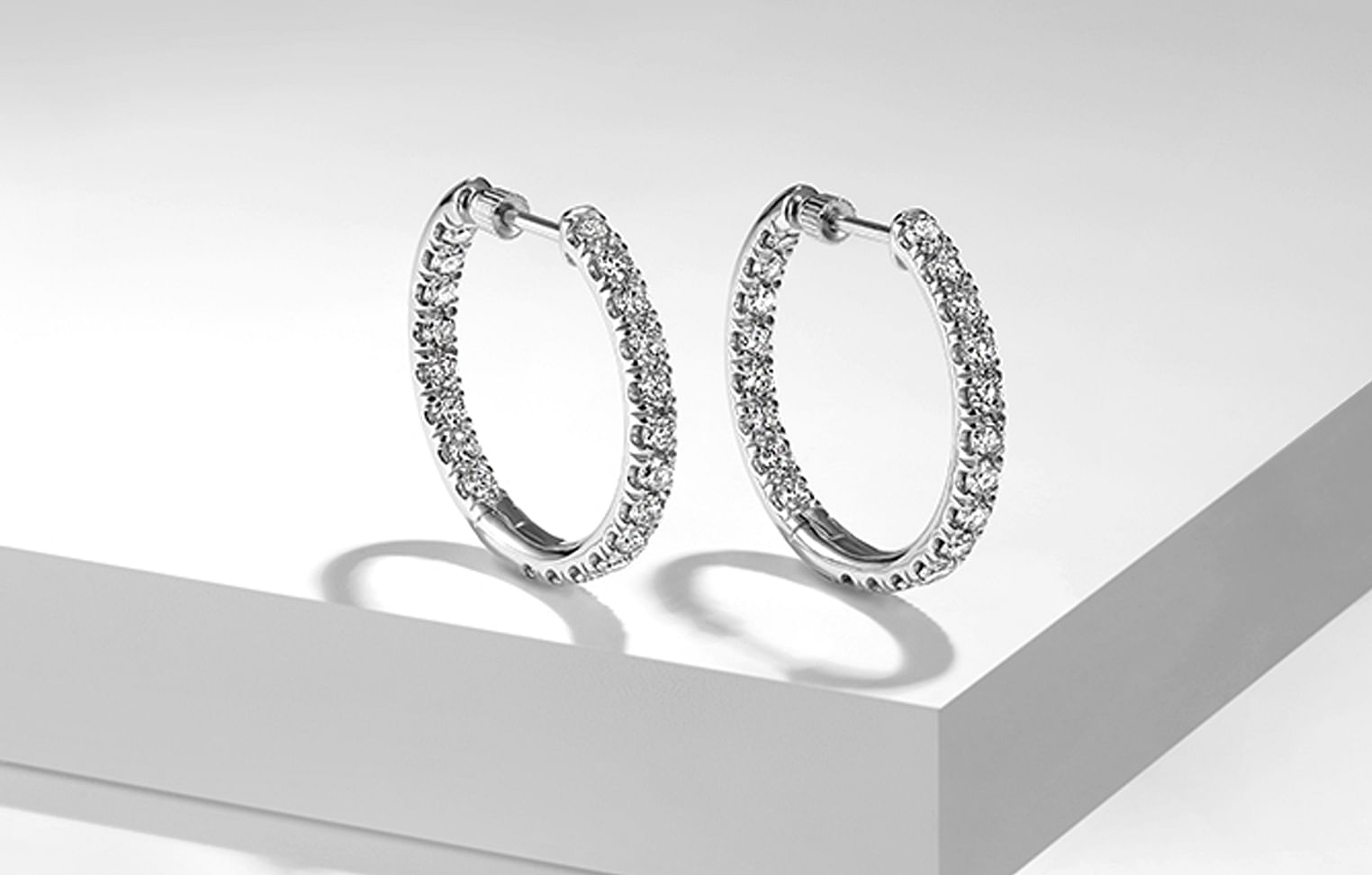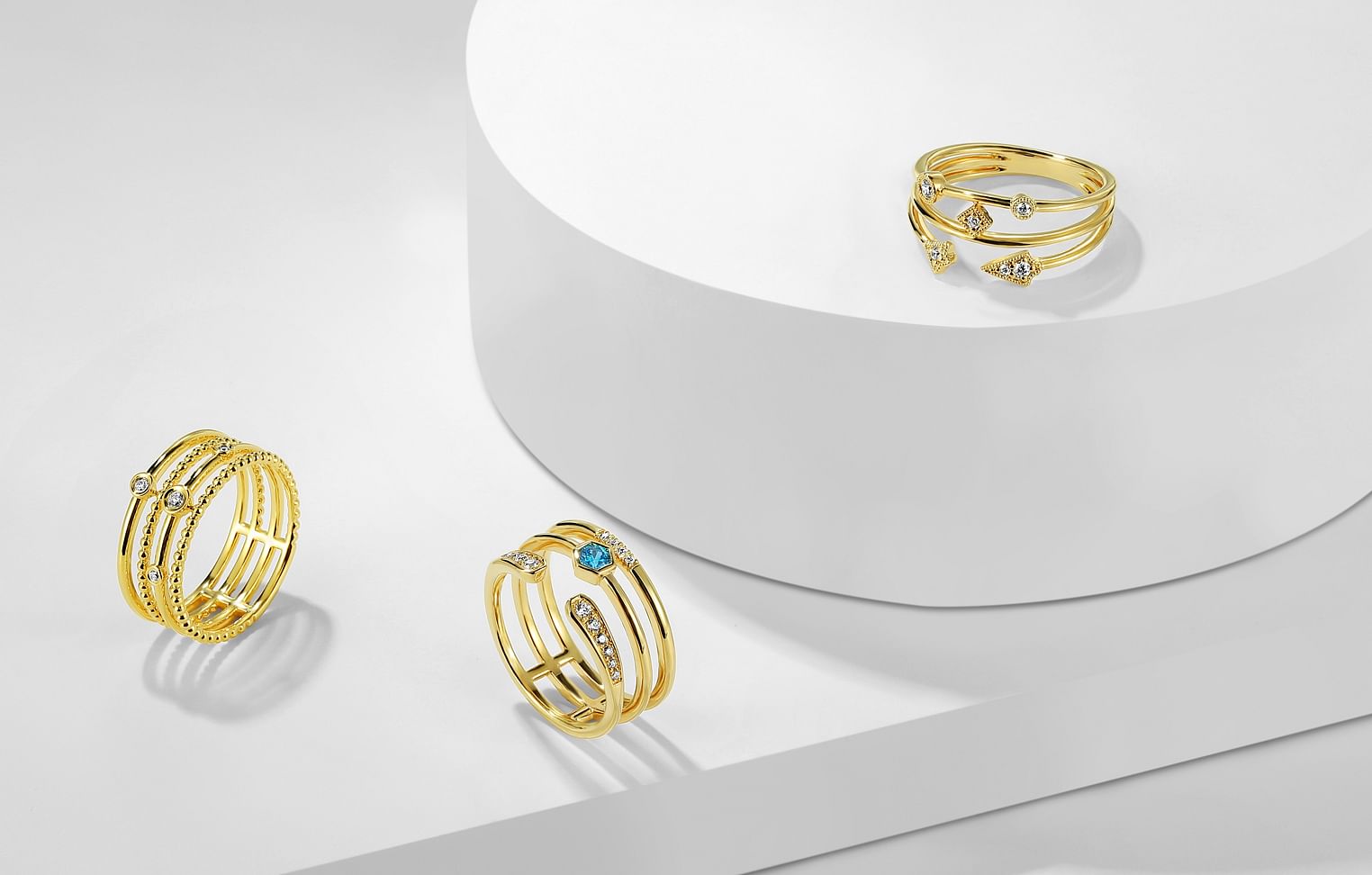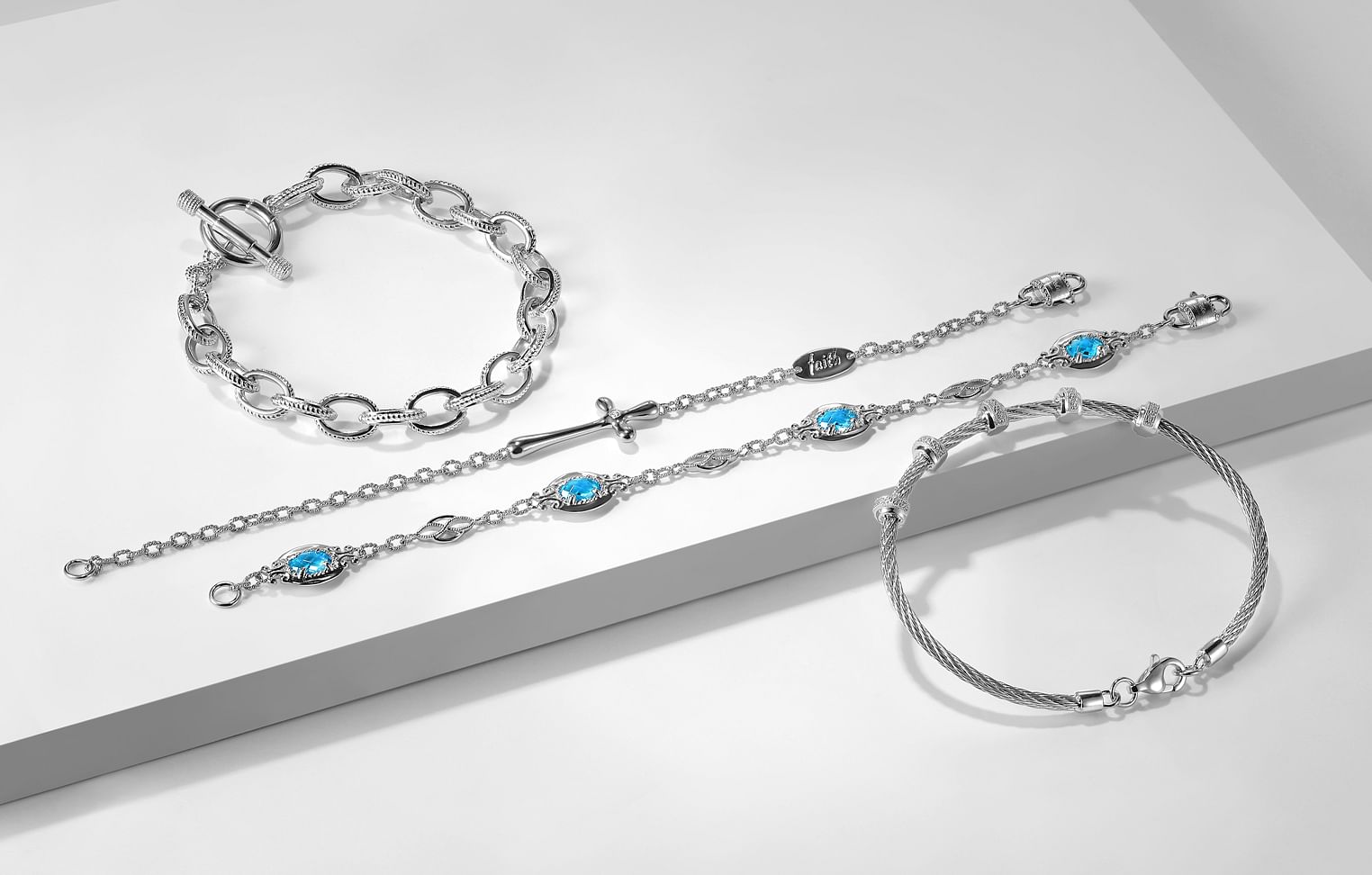 Necklaces
The ultimate symbol of your love as a couple, our wedding bands features shimmering diamonds for a truly dazzling effect.
Shop Necklaces
Stackables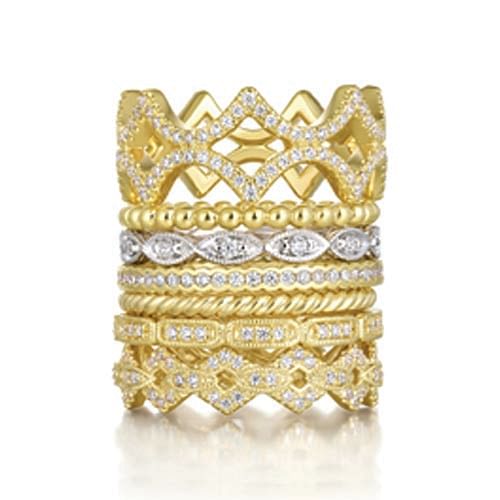 Express yourself with a one-of-a-kind combination that is uniquely you. Our unparalleled arrays lets you mix metals, colors and styles to create a look all your own. Wear as many or as few as you like!
Let's Play
Necklaces
Express your affection with a stunning pendant or a dazzling diamond necklace.
Earrings
Add a splendid accessory that demonstrates thought and appreciation.
Rings
A ring is an everlasting symbol of every kind of love.
Bracelets
A gift for every moment big and small – bracelets bring joy to every occasion.