THE CAUSE
Our passion is crafting fine jewelry, our purpose is giving back with love
As a brand we thrive on supporting children in need with our Gabriel Love Foundation. All proceeds from the sale of the Stronger Together bracelet will therefore benefit Jewelers for Children (JFC) and one of their causes. This time we like to raise awareness for Make-A-Wish America help children live with or even overcome their life-threatening medical conditions. JFC's membership support has allowed Make-A-Wish America to grant more that 1,940 life-changing wishes that changed the live of kids, families and even communities.
Thank You & God Bless.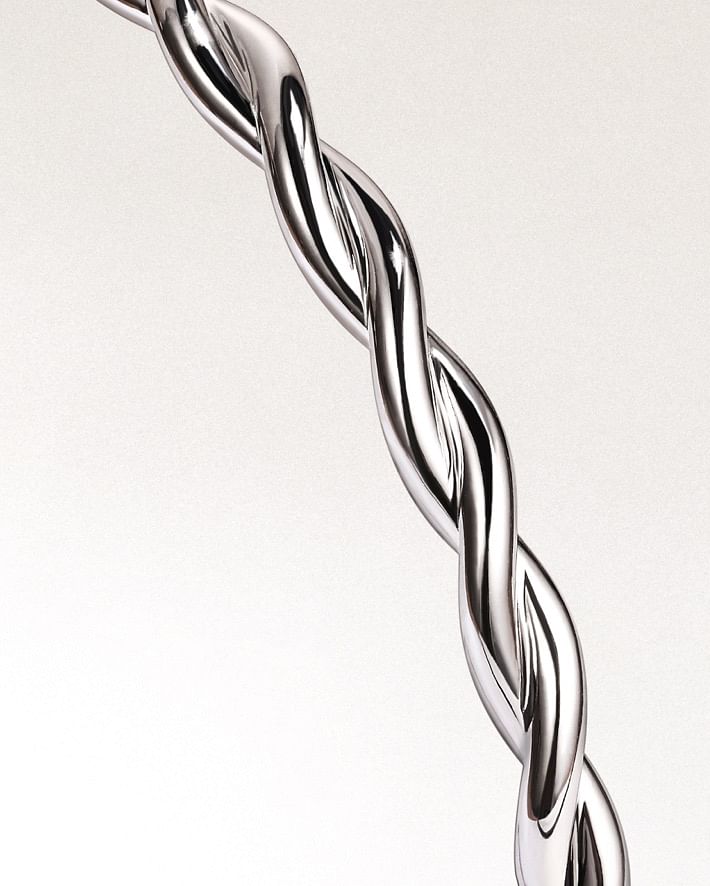 THE BANGLE
Crafted for strength & beauty
We designed and handcrafted this special edition bracelet with the finest materials at an attractive price point in the hope to attract as many people as possible to buy and wear it as a sign of togetherness and strength in these challenging times.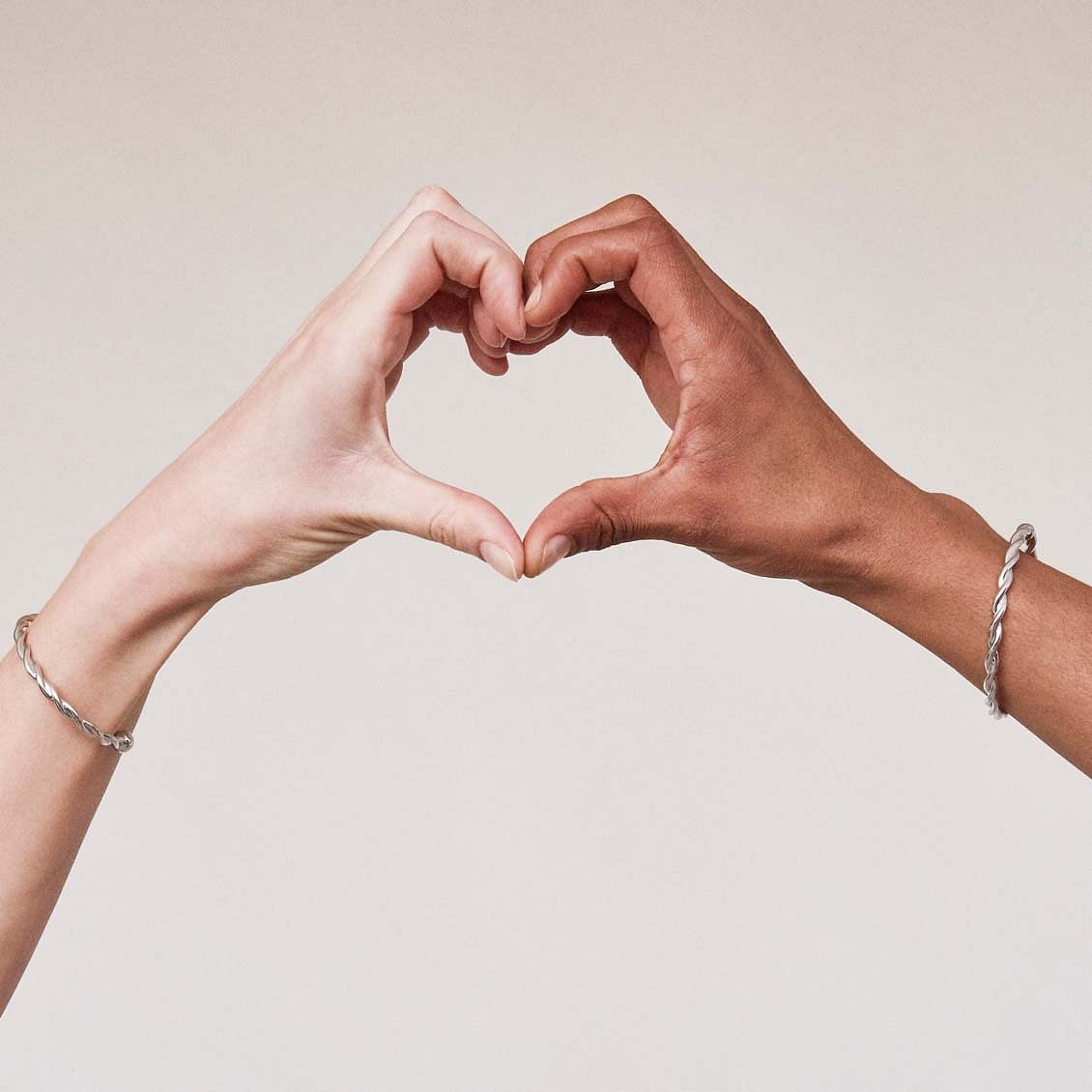 THE BANGLE
Make-A-Wish
BG4609-72SVJJJ
$199
MATERIAL: Silver 925
Items ship within 5-7 days
Free worldwide shipping included
100% of proceeds go to Jewelers For Children
Add to Cart