Why Gabriel & Co.
Gabriel & Co. has perfected the art of fine jewelry making over the past 30 years and now leads the industry with the biggest warranty & service program.

Quality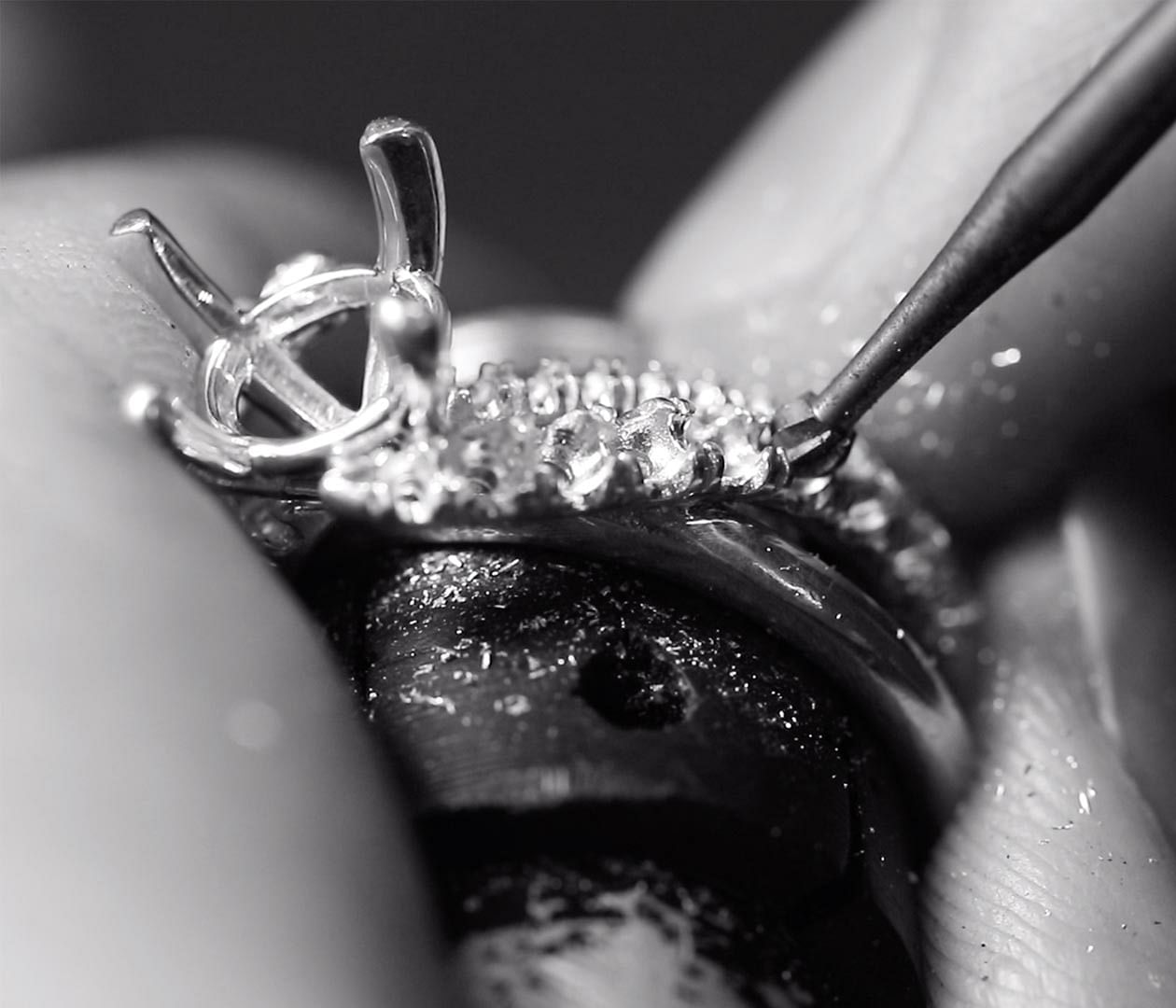 Quality
Gabriel & Co. operates its own manufacturing facility to ensure superior quality. Each piece is individually handcrafted with careful attention to detail and style by our artisan jewelry design team that collectively have over 150 years of fine jewelry experience. We only use top grade metals and certified diamonds within every ring. Our quality control standards upholds strict ethical procedures to ensure that each piece is thoroughly inspected prior to its arrival at the jeweler. Each stone is thoroughly examined by our onsite expert gemologists. With inspiration stemming from artistic and cultural influences from around the world, it is this unique collaboration of designers and manufacturers that transforms an ordinary piece of metal or stone into an extraordinary piece of jewelry. We love what we do & we do it for You.

Identification Number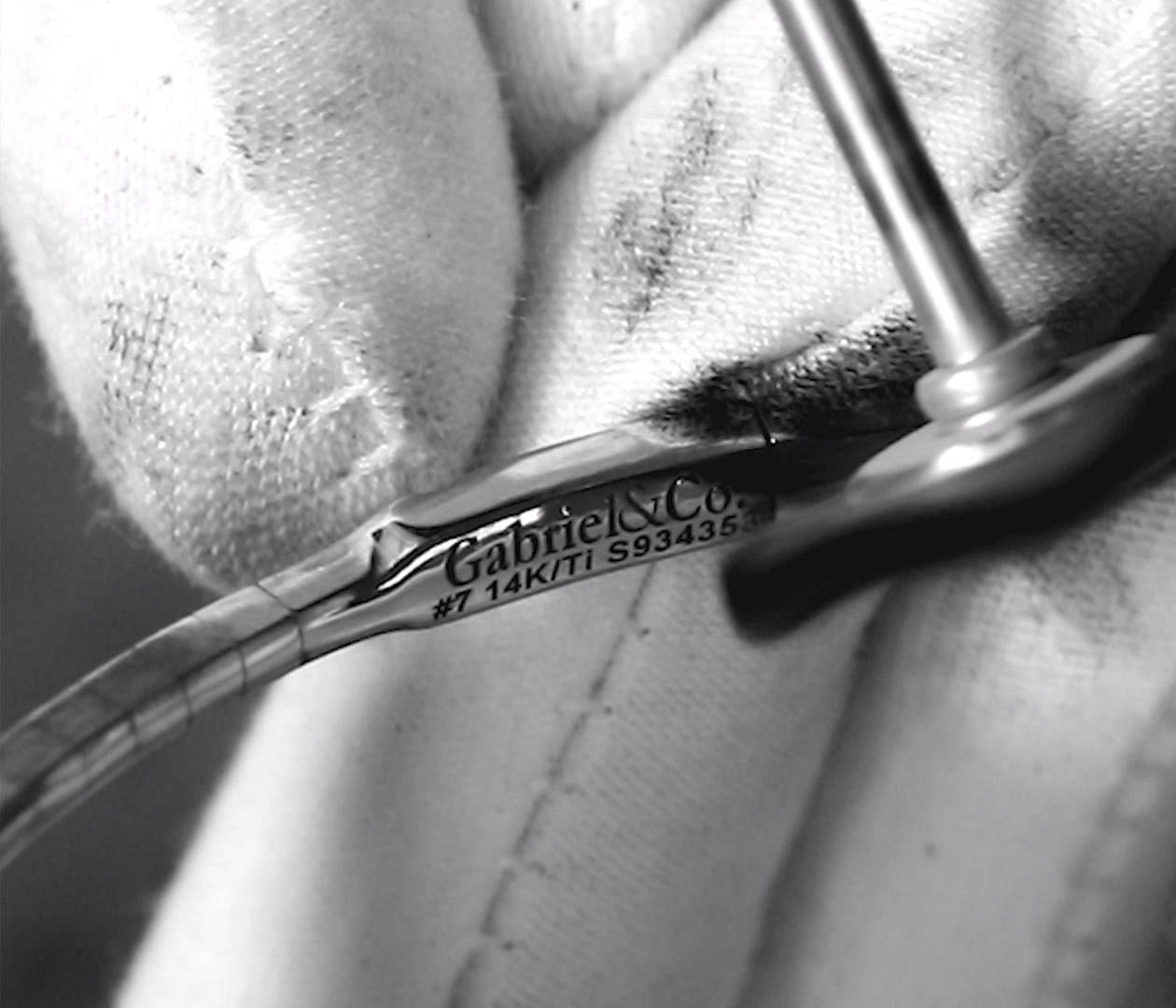 Identification Number
Gabriel & Co. has established an inventory tracking system for every jewelry piece produced and shipped to our retail partners or consumers. Each piece includes a unique laser inscribed serial number that is trackable once registered online with proof of purchase. This unique serial number can be tracked through a 26-step process e.g. identifying the designer who created the piece, the source of diamonds, gemstones and metals, quality control, the shipment information and the customer who purchases and registers the jewelry online. Under our warranty, we are able to identify the owner of each piece ensuring security and global ownership in the event that an accident or loss occurs. That is what we call peace of mind.

Shop With Confidence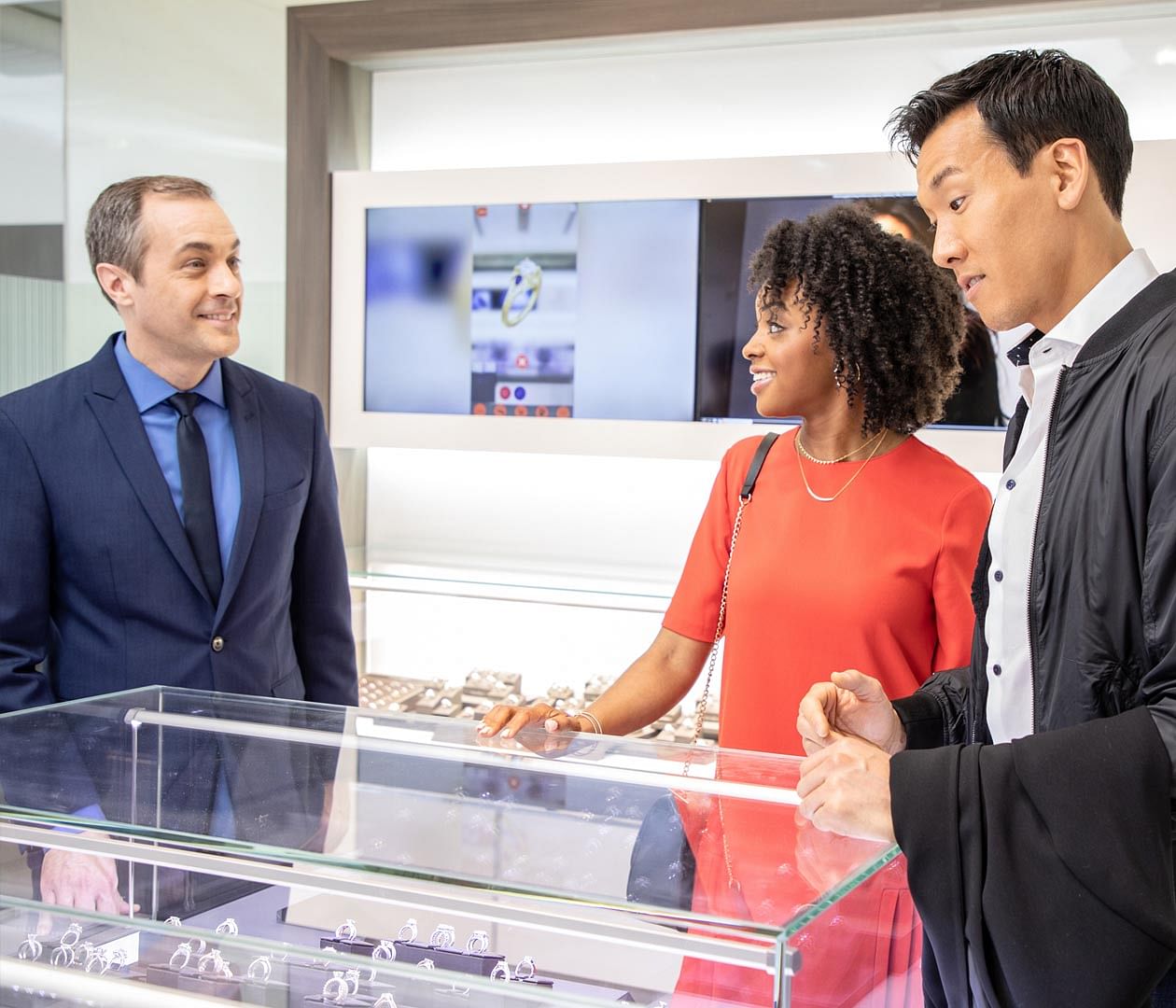 Shop With Confidence
Gabriel & Co. offers any consumer the opportunity to exchange an engagement ring within one year of purchase for another ring of equal or higher value. Even custom order rings are included, as long as the ring has been registered for the Gabriel & Co. warranty. Once your ring has been registered, you may return your item to the original location to process an exchange. We want you to be most confident with your big decision. Watch the video to learn more

Warranty & Repairs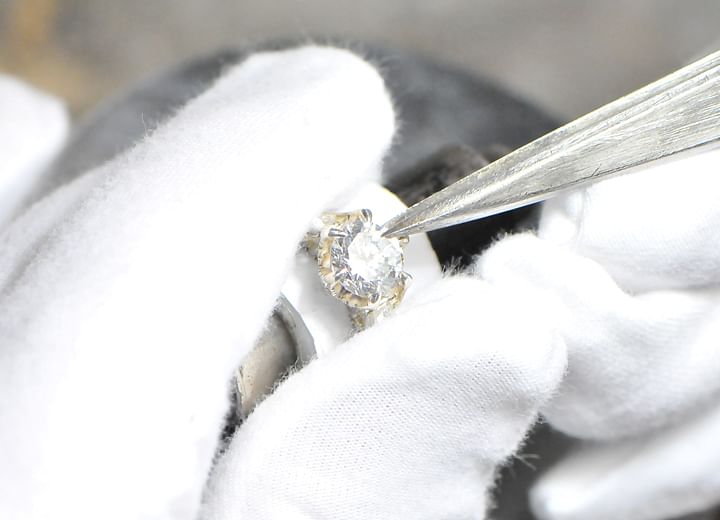 Warranty & Repairs
Every style purchased online on our website or our retailer partner website is now automatically enrolled into our warranty program, upon shipment. You will receive an email confirmation of this enrollment along with all of its benefits. In case of an in-store purchase, please Register your Gabriel item , for enrollment into our warranty program within 30 days of your in-store purchase at a retail partner. Just upload your original receipt and fill out the form. The submission serves as confirmation that you have read the warranty terms and conditions underwritten by NYC Empire Insurance Inc. The warranty program features (1) Free Lifetime Warranty for Manufacturing Defects, We take such pride in the quality of our jewelry that we will make any necessary repairs or replacements with no additional costs (2) One Year Warranty for Normal Wear & Tear. we cover damages resulting from normal wear & tear within one year of purchase. All customers are eligible for complimentary inspection and cleaning every six months at our retail partner stores.

View In Store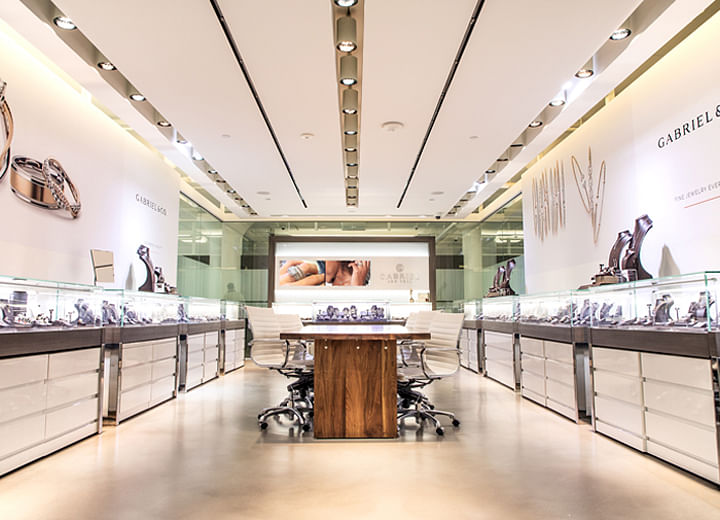 View In Store
Shopping for engagement rings is time-consuming and can be stressful. For a more seamless experience, we've established a free preview program giving customers a chance to experience, touch and try on the rings before making a commitment. Schedule a complimentary viewing of an alloy sample of any Gabriel & Co. engagement ring, wedding, and/or anniversary band at your local Gabriel & Co. partner store. With no obligations and fees, you can personalize your shopping experience with white glove service from our Concierge team. It's simple. It's fast. It's free. Learn more here
Find A Store Near You